Post by Paulie pchris00 on May 10, 2012 17:43:13 GMT -6
Lunar observers! Want a way to tie your lunar observing to the upcoming transit of Venus? Try observing these craters named for astronomers associated with planetary transits. These are listed in the order of importance (according to me) of transit science, not the dates that they are observable before June 5.
We'll start with the rayed crater Keplar. Nicolas Copernicus gets all the credit for introducing the Sun centered model of the solar system, but Johannes Kepler did the calculations to make that model work. Kepler correctly calculated the Mercury and Venus transits of 1631. To observe Kepler, point your telescope to the Moon the evening of May 31. (And why not observe Coperincus two days earlier, May 29?)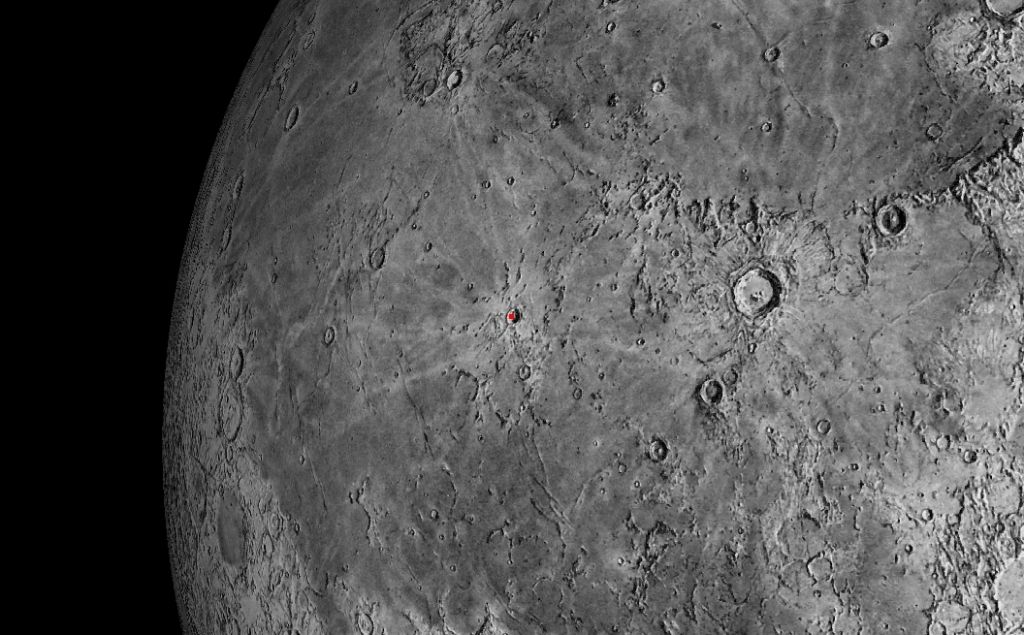 Virtual Moon Atlas
Kepler and Copernicus.
Next up is the large crater Gassendi (my favorite lunar feature). While Pierre Gassendi did not observe a Venus transit, he was the first known person to have observed a planetary transit of the Sun, the Mercury transit of 1631. To observe crater Gassendi near the lunar terminator before the Venus transit, try looking the evening of May 31.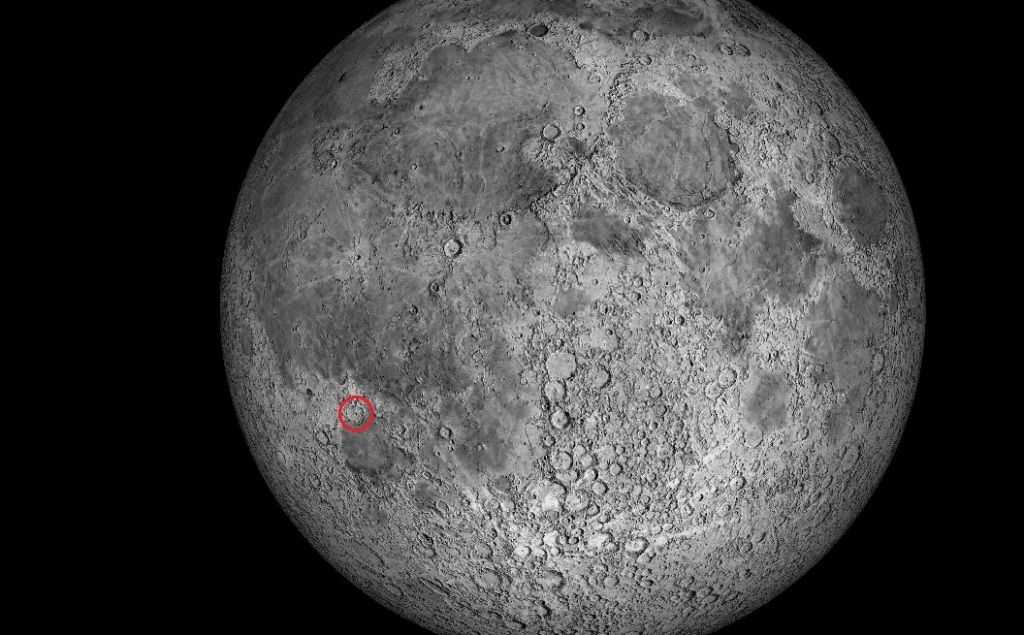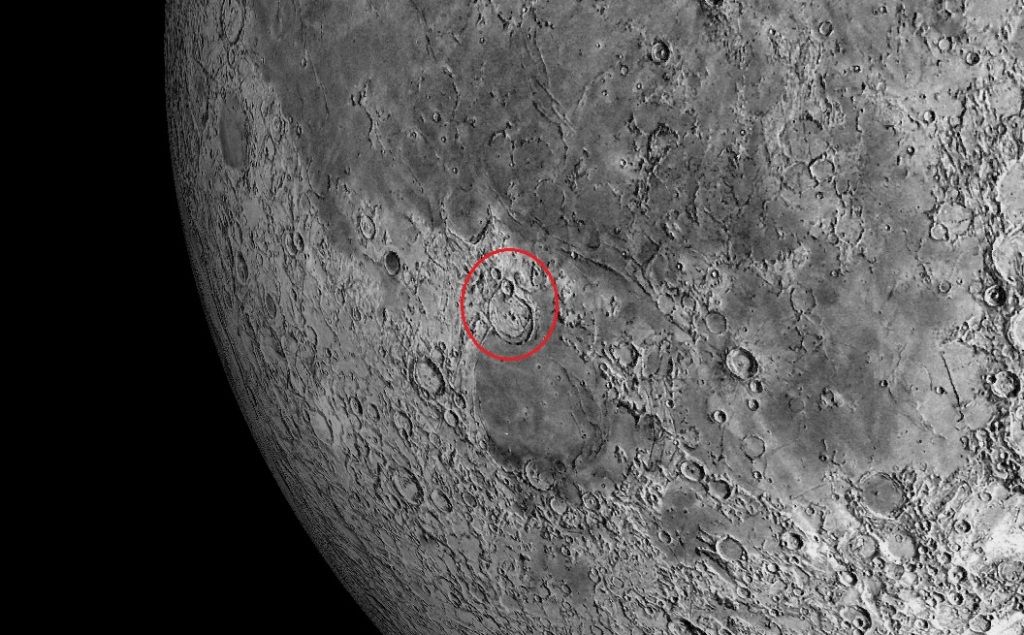 Virtual Moon Atlas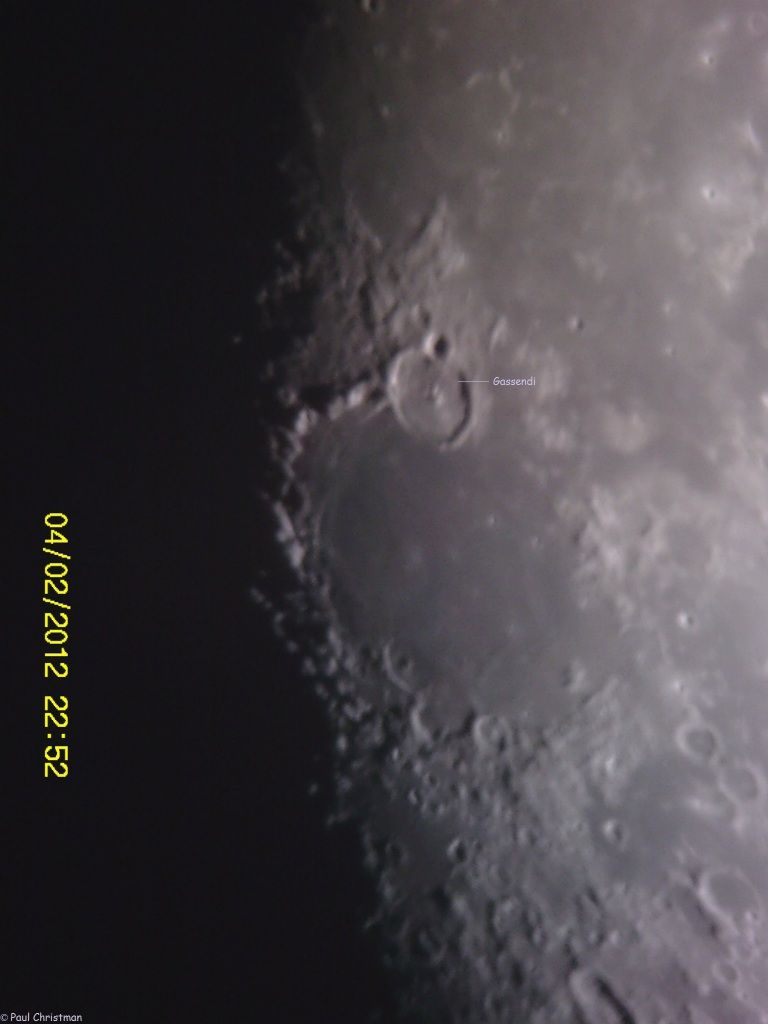 Next we have the crater Horrocks. Young English astronomer Jeremiah Horrocks was the first person to observe a transit of Venus, in December 1639. What's even more impressive is that he calculated that this transit would occur. The great mathematician Johannes Kepler had missed this transit in his calculations. Horrocks died just over a year after observing the transit, the day before he was supposed to meet with his friend William Crabtree, the only other person known to have observed the Venus transit of 1639. Horrocks was just 22 years old.
Crater Horrocks is located inside the crater Hipparchus, near the middle of the lunar disk. Try observing this pair the evening of May 27.
Virtual Moon Atlas.
While in the neighborhood of Hipparchus and Horrocks, let's visit the crater Halley. Halley might be best known for the comet that now bears his name, but Halley observed a Mercury transit. After observing that transit, he realized that a Venus transit could be used to find the distance to Venus through parallax, and using Kepler's laws, find the scale of the entire solar system. Halley then devised a method to find the parallax, and encouraged fellow astronomers to follow through with the necessary observations. Crater Halley is located just south of Hipparchus, so also observable the evening of May 27.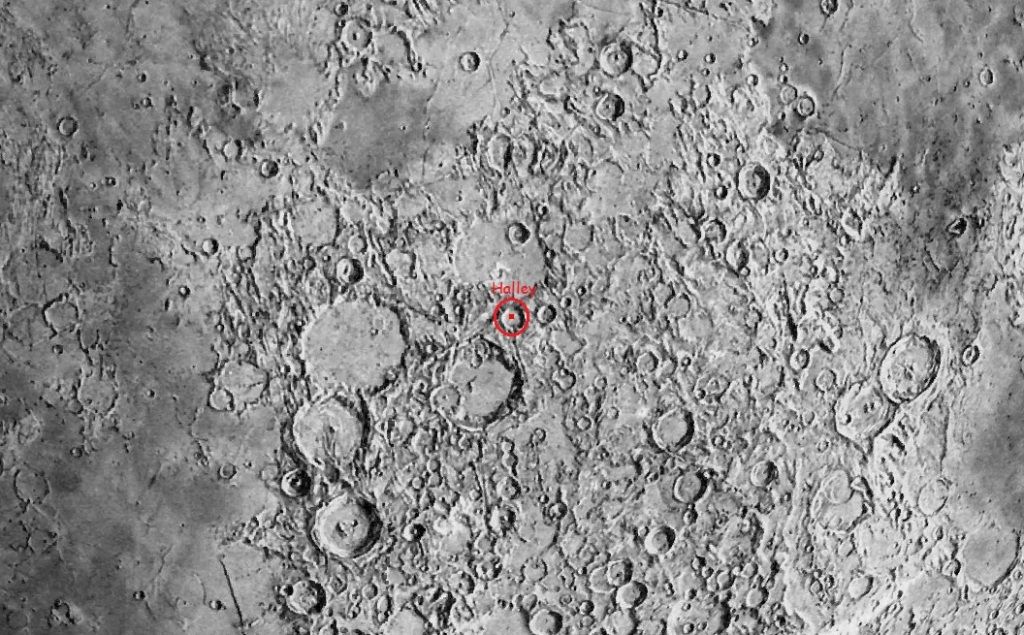 Virtual Moon Atlas.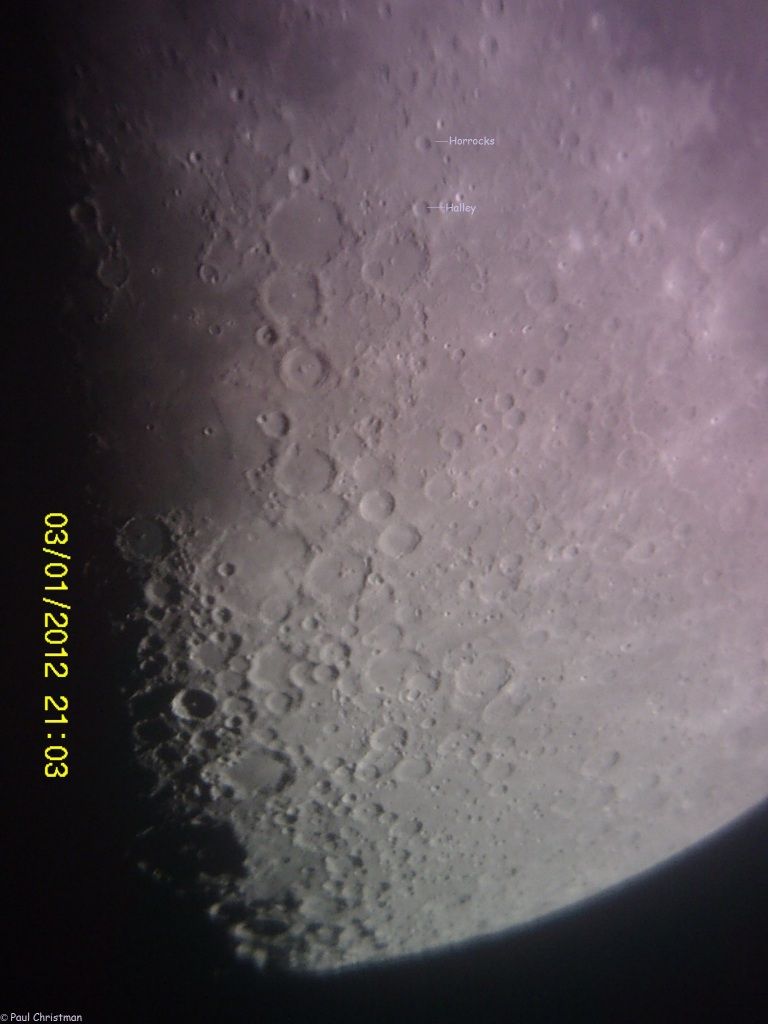 Horrocks and Halley.
I'll have more soon. For now, I throw in these teases of DeLisle and Captain Cook.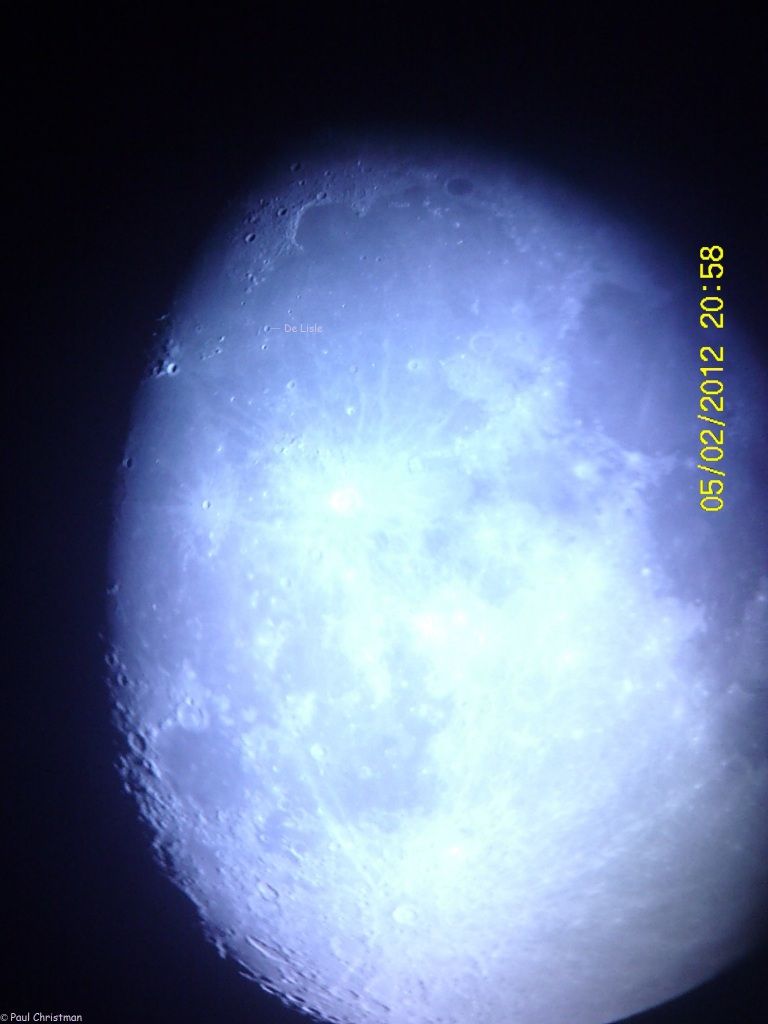 De Lisle.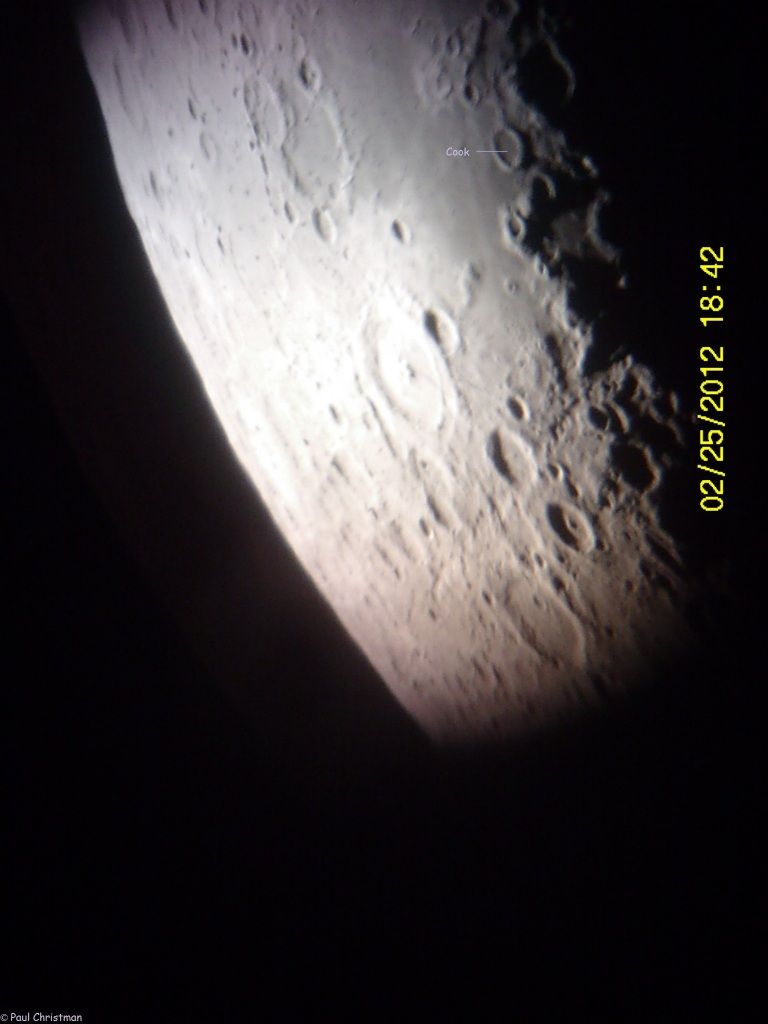 Cook (mirror reversed).