Post by Chicago Astronomer Joe on Aug 19, 2009 23:55:36 GMT -6
New Mag Mount Ball Head for the Canon Powershot S3
I was in need of a quick Release plate for the S3, as I have been screwing and unscrewing the camera on various mounts, including monopods and an assortment of tripods. (When I first got the Camera, the cheap plastic tripod mount on the S3 was failing fast and I replaced it by drilling it out and inserting a solid bronze one.)
I went to my local big name camera store and was disappointed in the selection and lack of accessories. I desired: a quick release mount w/ swivel 90° ball head,
a new rubber hood and a S3 lens adapter.
...(see:
s46.photobucket.com/albums/f101/chicagoastronomer/CanonS3/
). The mounts they had were severely limited and...expensive - the cheapest being $33.00! There are always better deals on-line.
Researching quick release mounts, I was almost ready to order a typical lever-type, with base and dovetail mount on Amazon. But I saw this MagMount there. I went to Buy.com - I saw this newer Ball head type and read the single review. Checking elsewhere, other sites were all were positive and glowing.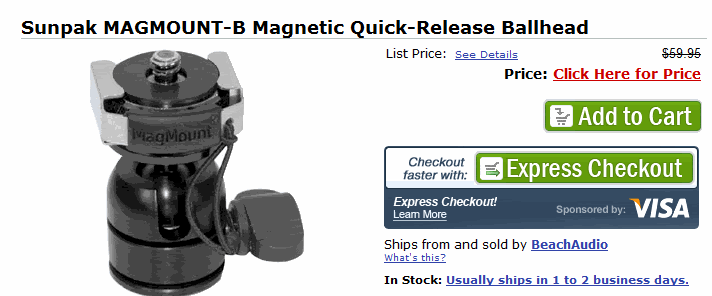 www.buy.com/retail/product.asp?sku=203476631
At Buy.com - they were only $16.95 plus @2.99 shipping! (Listed as $59.00 earlier)
So I ordered it and it arrived the following week.
I dig it!.....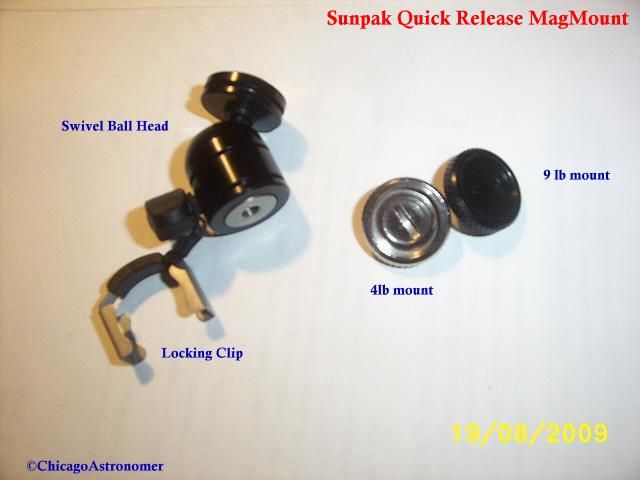 Comes in four pieces: Ball head, locking clip and two mounts.
The two mounts come in two different strengths: a 4lb and a 9lb. The Canon S3 is a hefty camera and I am using the 9lb and locking clip for assurance....and the whole assembly is rock tight and steady using rare Earth magnets.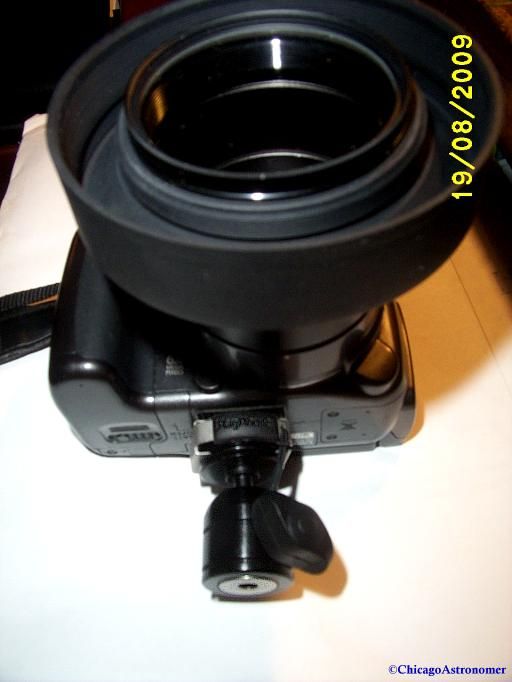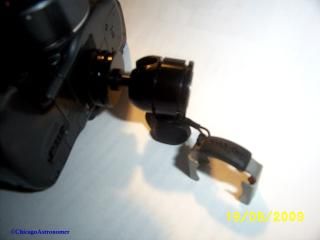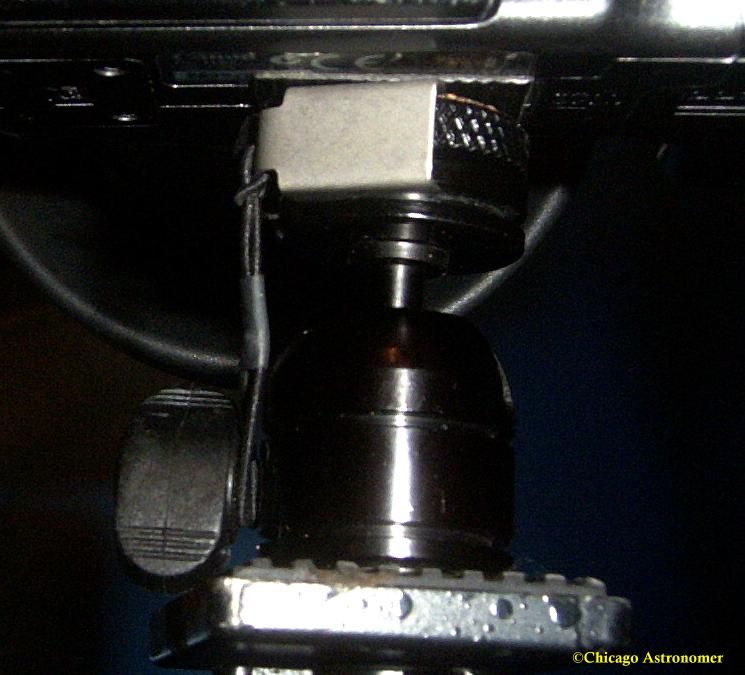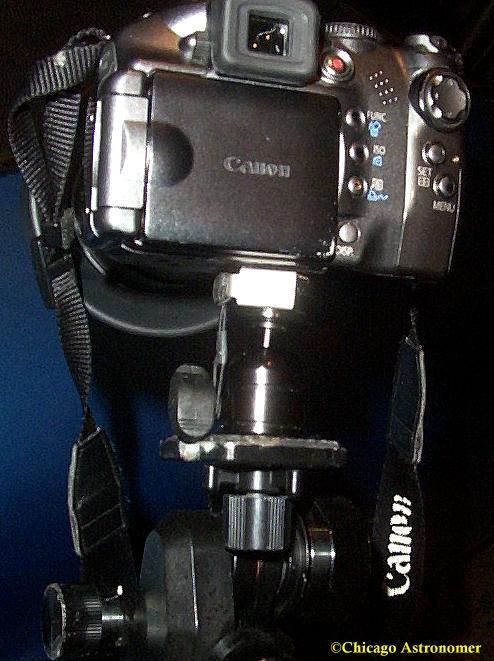 You cannot pull apart the magnet from the base with your bare hands/fingers...and need the camera for leverage - and even then, it's tight. The color closely matches the camera and what I really dig...is the 90° tilt of the mount. I use a monopod for self-group timer shots, and this was the closer selling point for me.
I highly recommend this Mag mount, not only for full SLRs, but for heavy binoculars and other optical equipment. And the price can't be beat.
The package insert features of the mount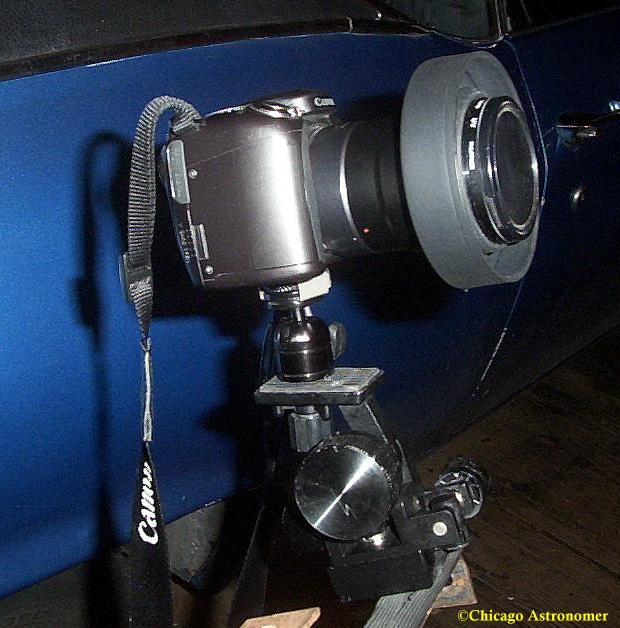 I keep it permamently attached to the camera and it acts as a psudo handle/grip while I shoot.
Maybe I should have got two...!