Post by Chicago Astronomer Joe on Oct 25, 2010 18:42:11 GMT -6
A Rare Low Pressure System with Hurricane Force Winds in the Mid-west

- THE GREAT LAKES CYCLONE -

The Chicago Astronomer documents the Pressure Change....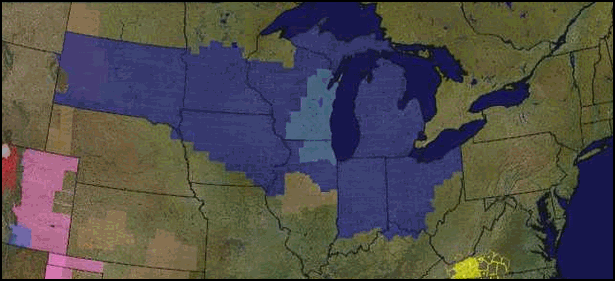 The weather forecasters are not pulling any punches and are stating that this is the storm to watch for. Not since the 1930's has a low pressure system been as threatening.
From the Suntimes:
They're already calling it "The Great Lakes Cyclone" — so get ready for a windy Tuesday.

A high wind warning is in effect for Northern Illinois, with gusts expected to surpass 55 mph Tuesday and sustained winds coming in between 35 and 40 mph.

An "intense storm system" is expected to develop in the Chicago area on Monday night and early Tuesday. A high wind warning has been issued.

It's all thanks to a low pressure system cyclone moving down from northern Minnesota, bringing storms we have seen in decades, experts say.

"It will rank among the most powerful cyclones in the last hundred years," said National Weather Service meteorologist Jim Allsopp.

"This low pressure system is equivalent to a category three hurricane," Allsopp said. Though cyclones behave differently over land, Allsopp said the storm will be "very strong and intense."

It will likely be wet, too. Severe thunderstorms are expected to arrive with the front Tuesday morning. Gusts will likely decrease Tuesday night, but high winds will pick back up again on Wednesday.

Stay alert when commuting — Allsopp warns the winds will be "strong enough to knock down tree limbs and road signs" as well as "blow around loose ground items such as garbage cans and shopping carts."

The Illinois Emergency Management Agency is also warning of downed power lines from the winds, resulting in widespread power outages.

The agency is recommending people bring in or secure outdoor items, such as lawn furniture, lightweight toys and Halloween decorations, which can be easily blown away in high winds.

"High winds can cause as much, if not more, damage than many tornadoes," IEMA Interim Director Joe Klinger said. "Some of the worst winds are expected to occur during the overnight hours, when many people will be sleeping. It's important that people be aware of the forecast and take precautions to stay safe."

The high wind warning is in effect from 7 a.m. Tuesday until 7 p.m. Wednesday.

The storm will leave us with cool temperatures on Thursday, with a predicted high around 48 degrees and a low near 36.
-----------------
At Chicago Astronomer Joe's estates, I have weather central...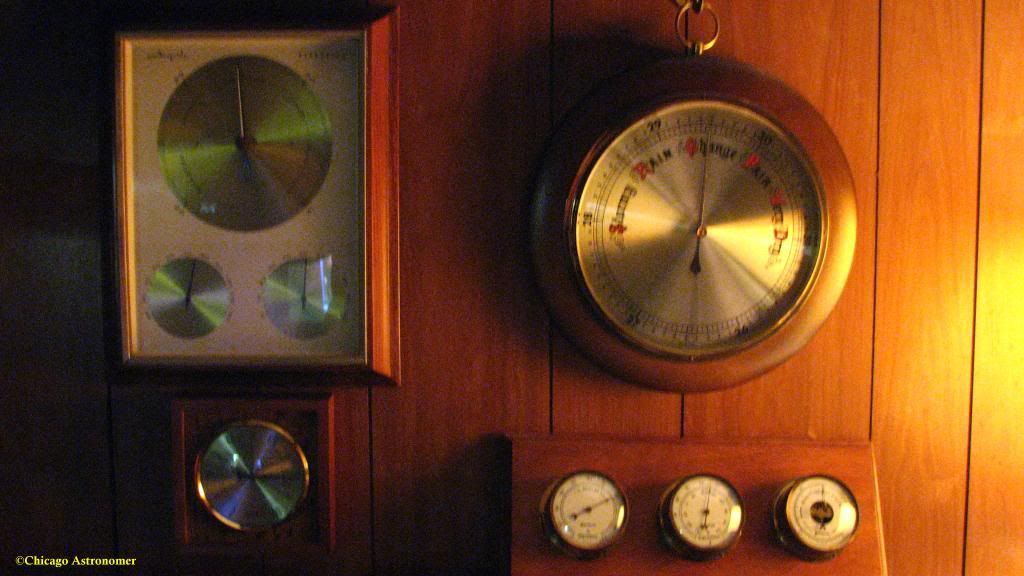 And will be monitoring the drop in Low pressure readings. they are ayin' that we will dip into the 28 mb area....very low indeed!
Presently, the pressure is at 29.43. dropped .3 in within the last hour...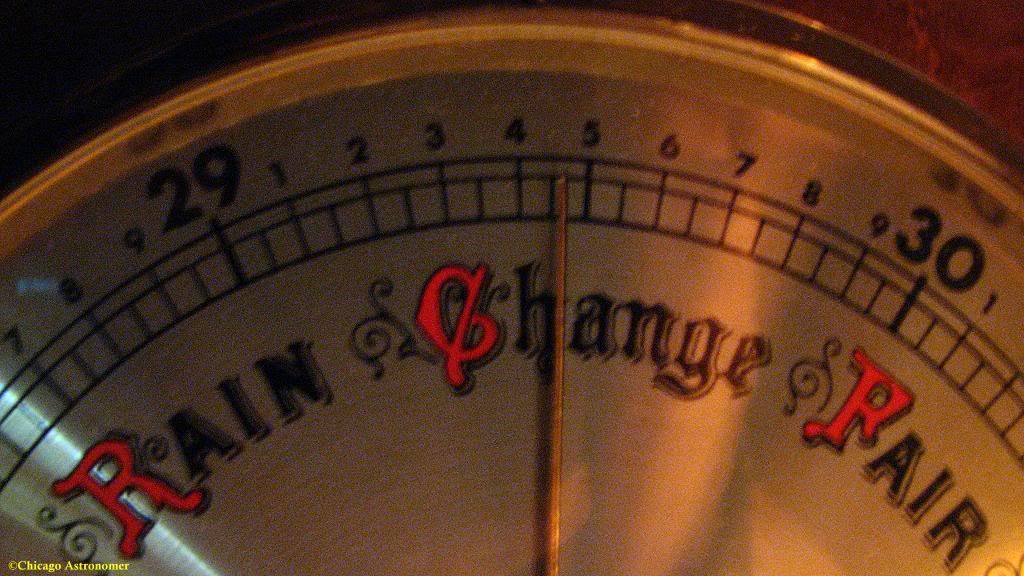 I will use two barometers to track the drop...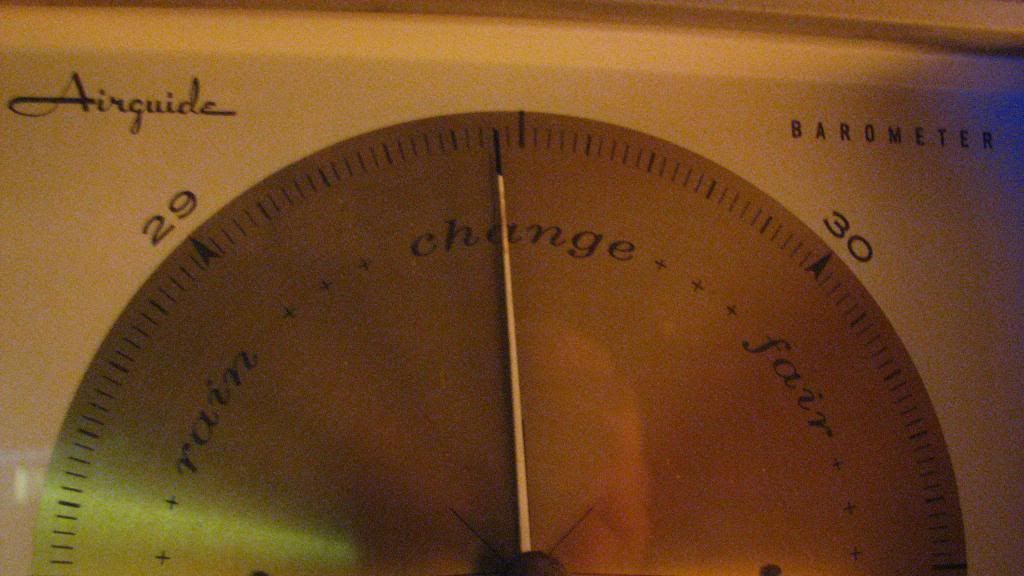 The trees at the estates are already showing some movement and my ears are feeling the pressure change. That or the hot wings I just had for dinner...
Updates throughout this event.