Post by Chicago Astronomer Joe on Jan 10, 2016 21:35:44 GMT -6
Chicago Astronomer @ IHSCA Astronomy Club Light Pollution/Urban Astronomy Open EventFriday, 15 January 20166:00 pm - 8:00 pm
The Chicago Astronomer @ IHSCA Astronomy Club has been investigating and gathering data on urban light pollution for the past few months. In collaboration with the Adler Planetarium, the astro team utilized a "Sky Quality Meter" (provided by the Adler), to measure ambient sky illumination and has been gathering data, going on field trips and conducting interviews... learning and creating awareness of the Light Pollution issue that is surely stealing our stars from view. (The logo above was designed by the members of the Astronomy club and are putting this event together.)
They also built a "All Sky Camera" prototype, (parts provided by the Adler), in gauging the orange glow over the city and plotting the results...with a future connection with an Adler "CubeSat" launch...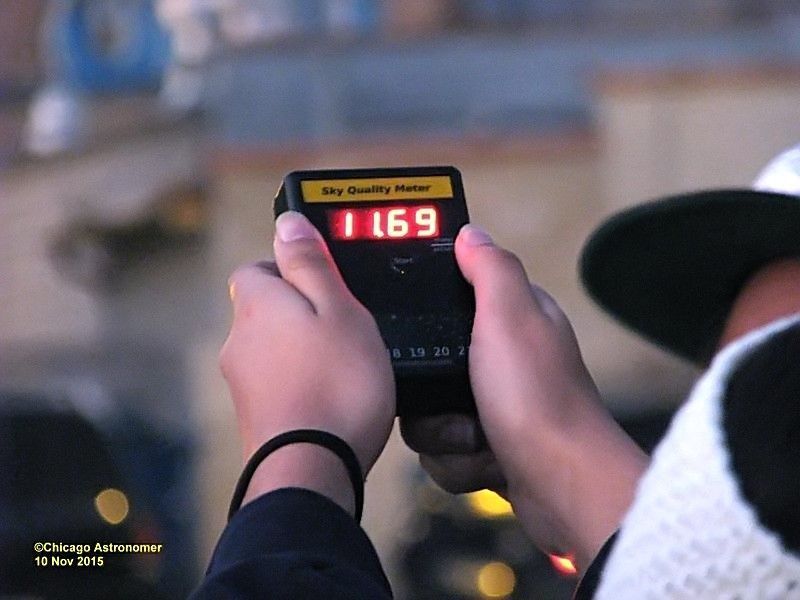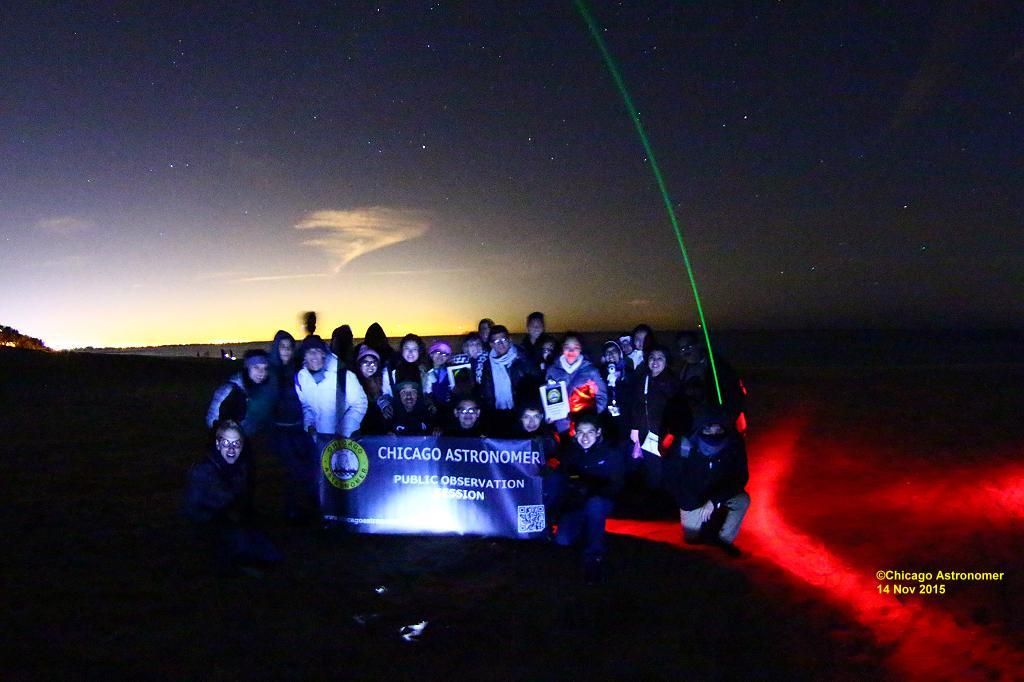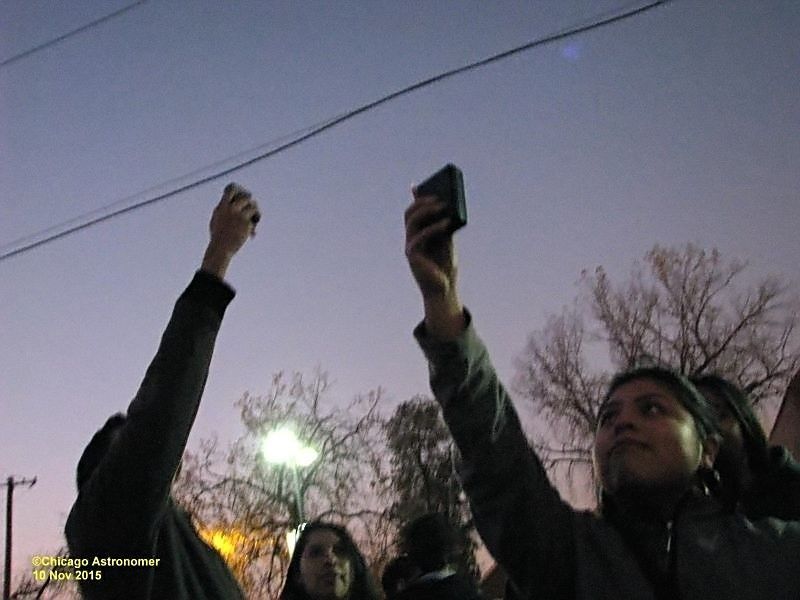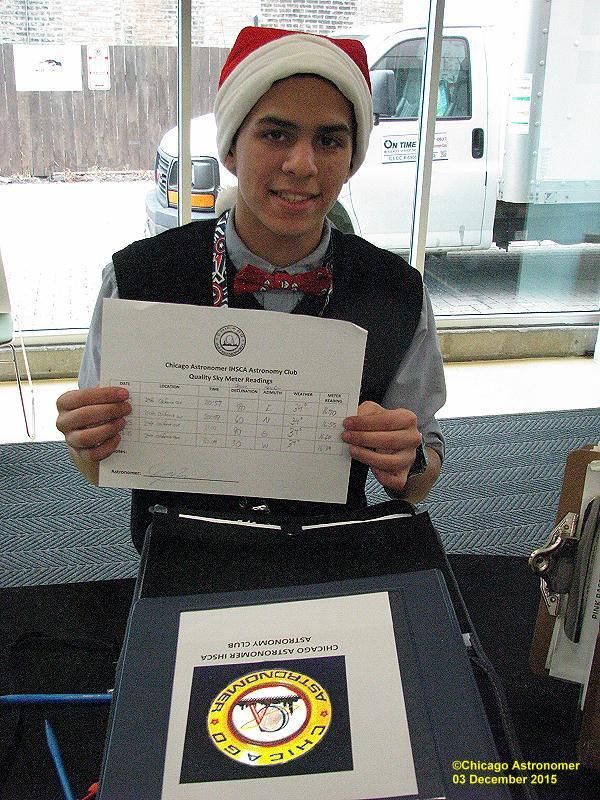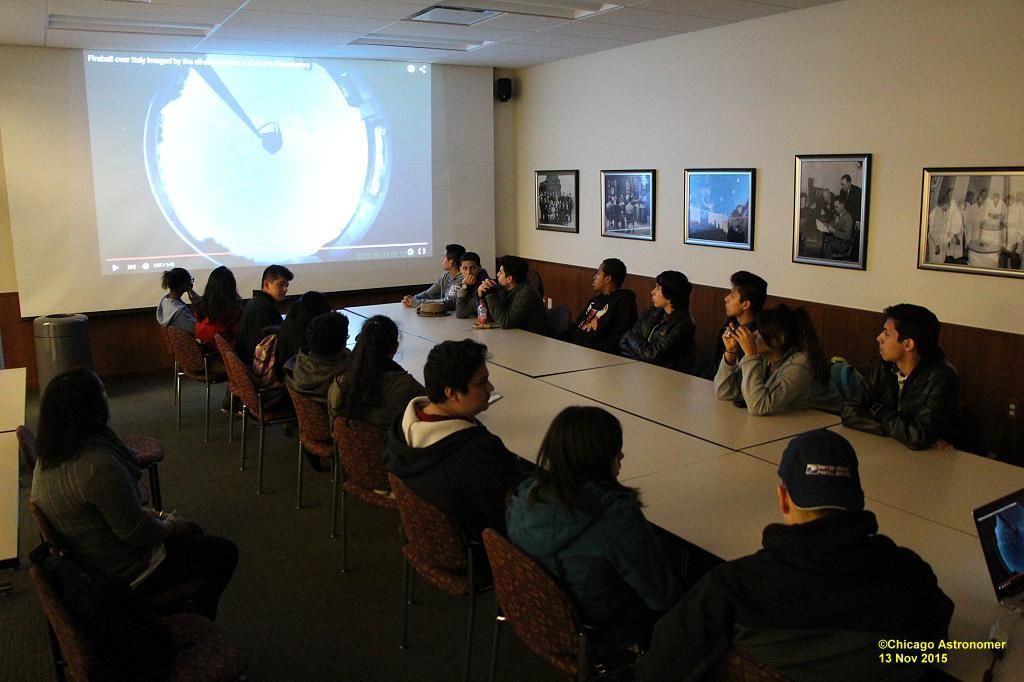 Event Details...
We will conduct an open informal gathering of students, astronomers and guests to share our findings on Light Pollution awareness and Urban Astronomy on
Friday, the 15th of January 2016 from 6:00 pm to 8:00 pm
at our school, Instituto del Progreso Latino - located at 2520 S. Western Ave...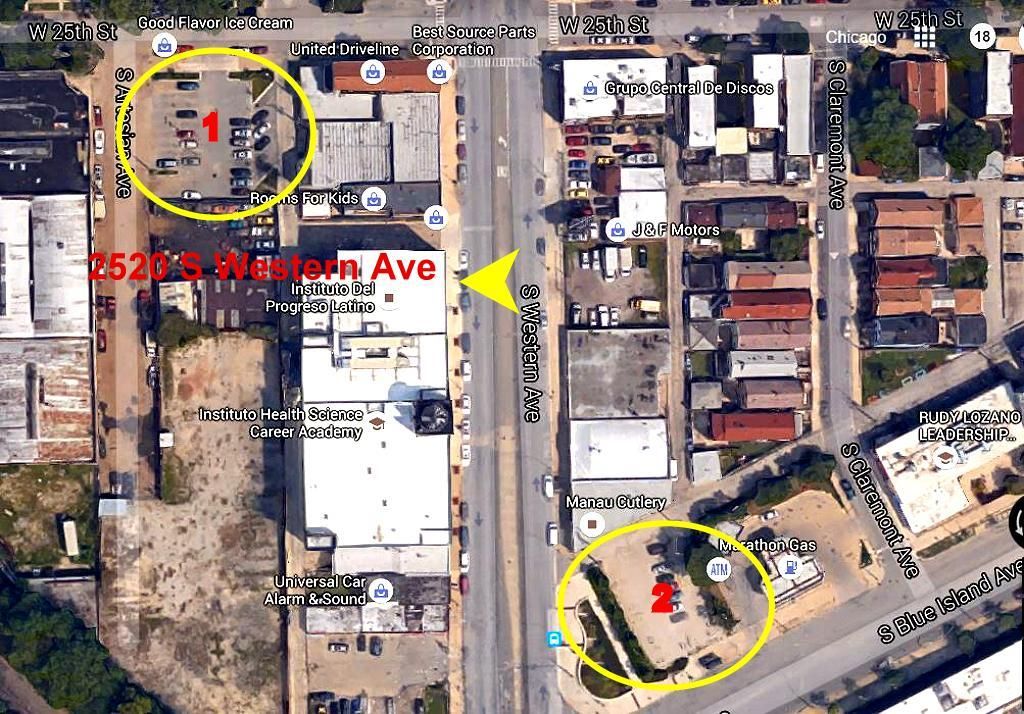 We will have two free parking lots available for our visitors - one just behind our building and the other at the corner of Western and Blue Island Ave. Astronomers and presenters arriving for the event may park their vehicles to unload/load in our driveway and then proceed to park.
We will meet in Room 101, just up the main staircase and to the left. Security will guide you to our assembly area where I and the astro crew will be. We will set-up telescopes, tri-folds, pics and literature for our short event. A Powerpoint presentation will be shown, displaying the work of the students and the work of our fellow Astronomers who have challenged the light pollution situation in our area. The event will be in association with our High School's Open House and we invite families of all students to participate. (There will also be the opportunity for Non-Club IHSCA students to earn an hour in necessary Community Service Hours.)
Join us in sharing a nice evening together with Astronomers, visitors and guests in discussing Urban Astronomy and how we can address the issue of Light Pollution together...