Post by Chicago Astronomer Joe on Jul 30, 2015 6:45:23 GMT -6
Chicago Astronomer Astronomy Club meeting

28 July 2015

Kepler 452b - Earth 2.0 Discussion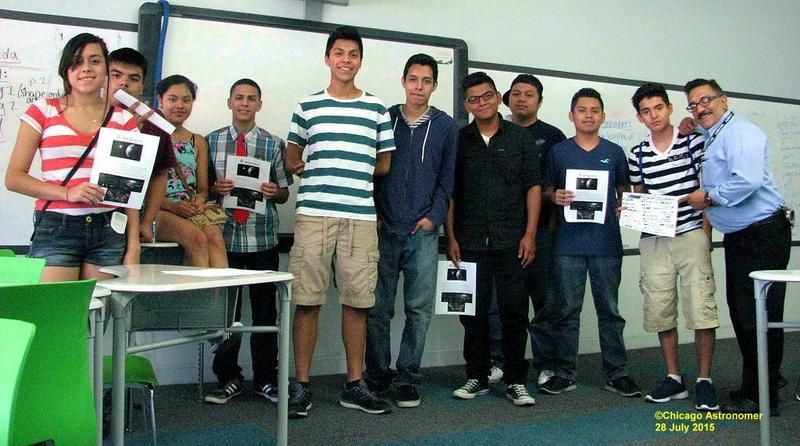 This has been a good year for the C.A. Astro club at our school, with Ceres and the mysterious luminescent spots, the New Horizons mission to Pluto and the recent discovery of Earth-like planet Kepler 452b or "Earth 2.0"...which was the topic of discussion for this meeting...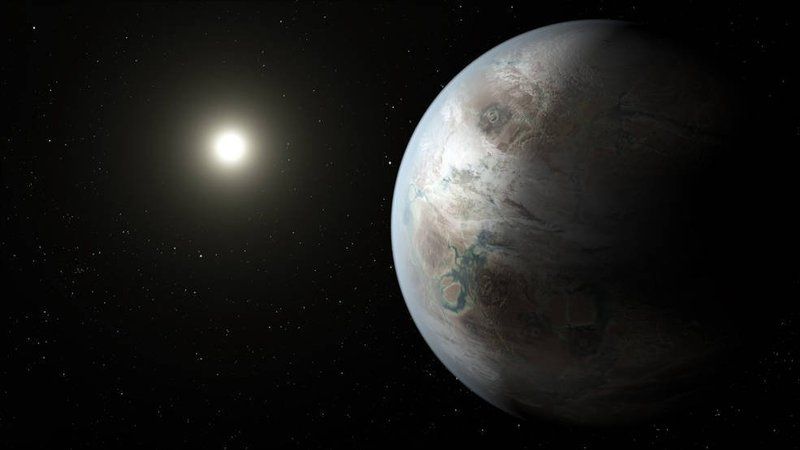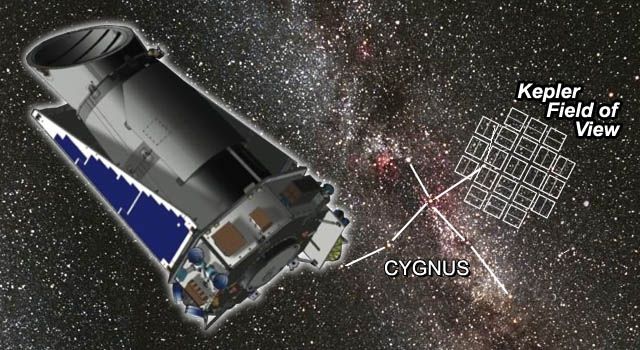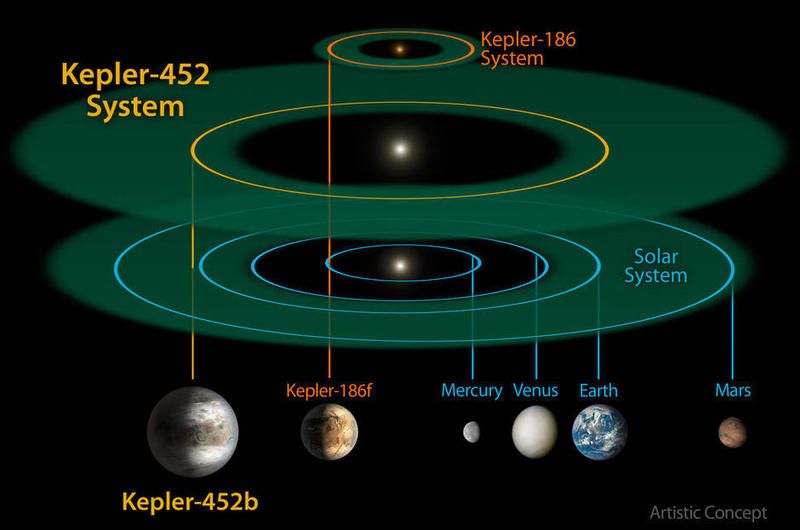 Discussing this discovery with the crew, we broke up into three separate teams, each one - a crew heading toward the new planet. Taking into consideration the heavier gravity of this planet, (which is 2x as big as Earth), the instructions for the crews were to compile a list of things that they would need to survive on this new world.
The lists were extensive and varied...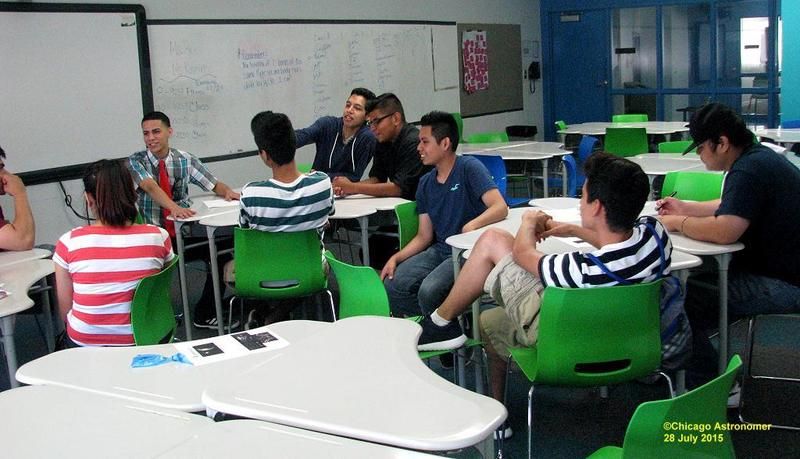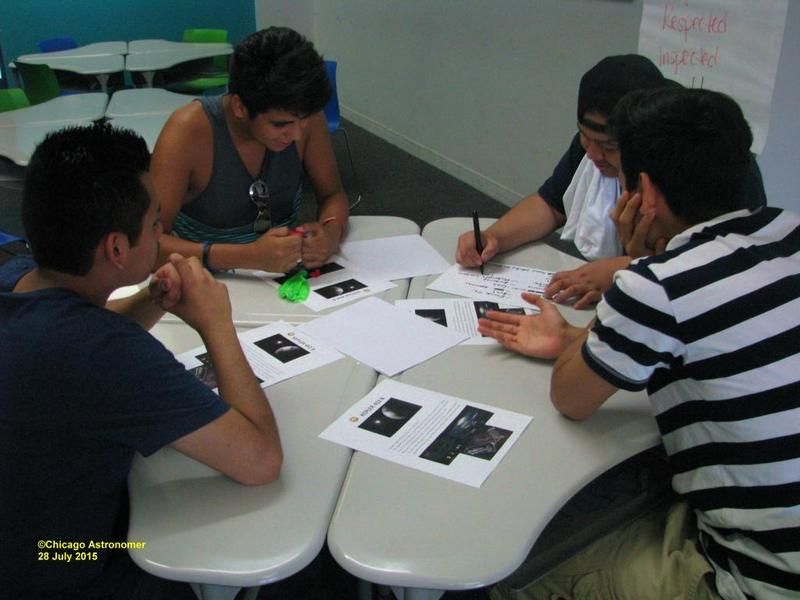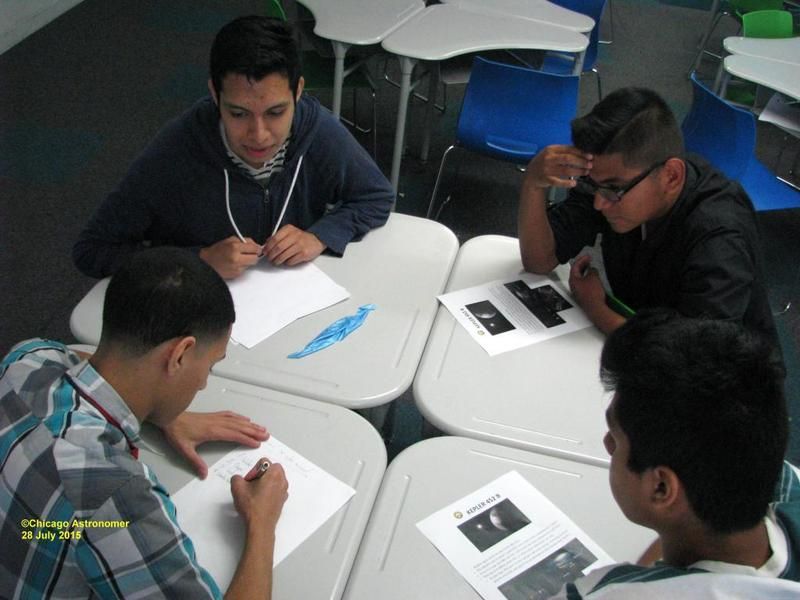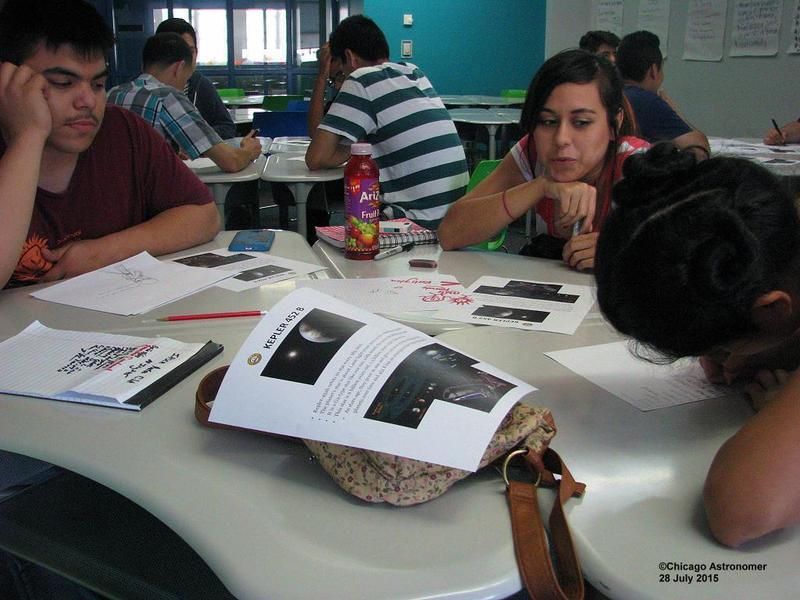 Each crew selected a spokesperson and read out their lists....which brought out lively discussions on their selections....
Items such as seeds, animals, med kits, women, emergency O2 canisters were repeated with each team, but this is where the commonalities quit and the personalities of the crews came out.
Among the many items on the list.....
Crew A brought along a 12 pack of Ramen Noodles and a pot, guns and a Nuke....'cause you never know about the other two colonies on the planet.
Crew B wanted an high I.Q. filtering system - with more intellectuals, including Doctors and other skilled professionals. They also brought along weapons and technology.
Crew C was more peace loving, bringing along pocket knives, utilizing all natural resources for power needs -(solar, wind etc...), shelter materials, no religion, no warfare philosophy and a constitution of equality. (Mind you, Team C was the only one with Female crew members.)
Writing these down on the white board, we discuss, elaborate and encourage debate ....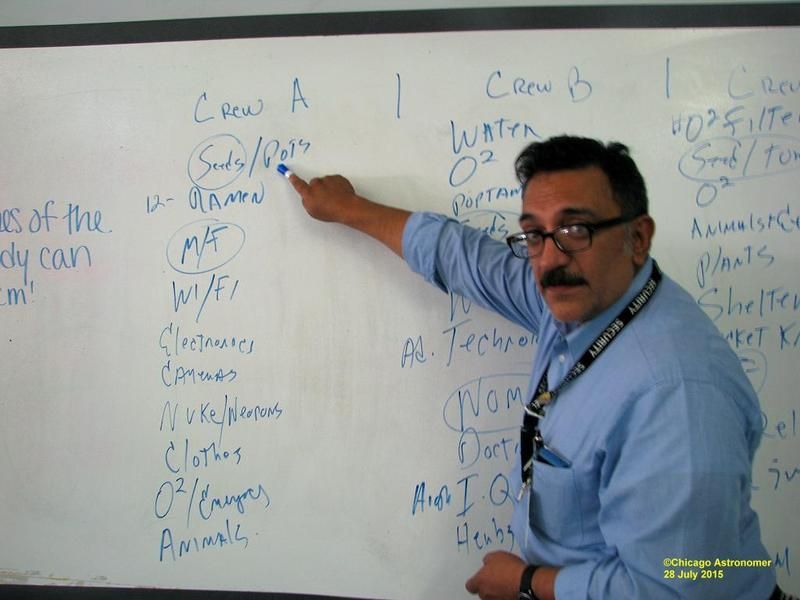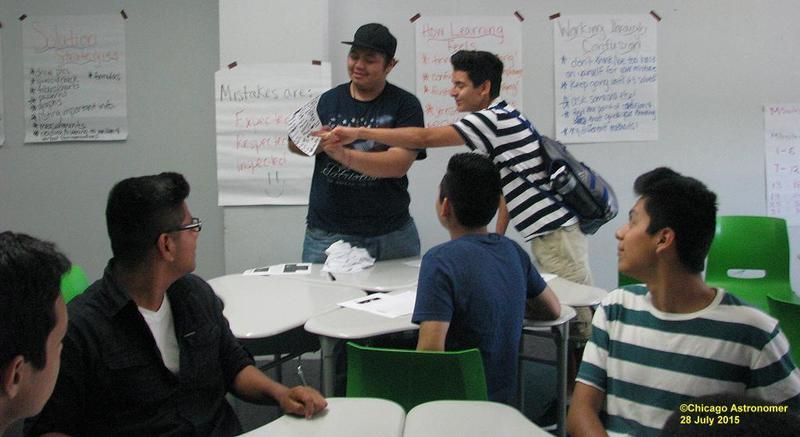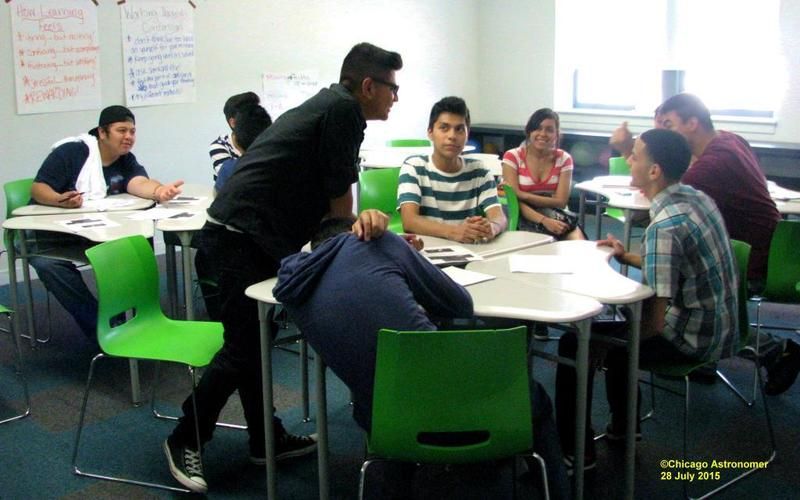 The debate got heated, as one crew questioned the reasoning of supplies of the other crews, such as gold & silver. It was felt that it would be useless in the new world, but the reasoning is that is could be used for barter or forged into tools.
We discussed the common items among the three crews, but I changed the field and challenged the success of Team A colony. Plants are dying, animals lost, water at emergency levels.....what do they do to survive? They decided that they would take what they needed from Team C, the peaceful colony...('cause you know, they only got pocket knives). Team B made a treaty with Team A and joined forces. Team C was concerned about the radiation fallout of the new Alliance Nuclear attack on them, contaminating the new world. Cooperation was discussed, but different philosophies conflicted and it was not a smooth cohabitation on this new world.
Human nature - the group with the more advanced technology almost always conquerors the lesser in every scenario...and we haven't even blasted off yet!
This was a fun and dynamic meet of the Chicago Astronomer Astro crew and we will do more of these activities as we continue to explore all things space...