Topic Summary
Posted by Chicago Astronomer Joe on Nov 18, 2011, 2:41am
Toshiba Android "Thrive" Tablet
AT105 16 GB Honeycomb OS V. 3.2.1

For Practical Astronomical Use

or

"Astronomy ain't cheap"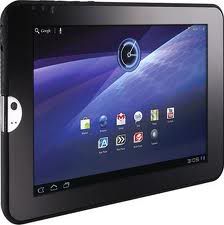 I have been wanting a tablet for some time now. Lugging a laptop to star parties is a drag and I fear damage/loss to my data or machine. One of our Chicago Astronomer members has an iPad and I thought it was rather cool. Nice apps, cool graphics and has been a good tool during our sessions - and I like the touch screen navigation.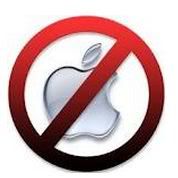 But...I stay away from the Apple. I just don't like the proprietary lock down and hands-off ability to mod/maintain. Yes...I know there are die-hard fans of the "i" line of devices...but not me. Android is the way to go for open source apps and flexibility - and the "Honeycomb OS does this nicely.

I did extensive research on tablets before zeroing on the Toshiba Thrive tablet. I looked at a host including: the Motorola Zoom, Samsung Galaxy, Asus Transformer, Acer Iconia and some other lesser ones. I even considered a Chinese off brand for a measly $178.00 - delivered.

But, I desired something more robust and versatile.

The Thrive tablet hit all points for me.

First, I wanted a large screen - and at 10.1 ", it's large enough to display star charts and other related images. Others also have this, but the next features set it aside and left the others behind.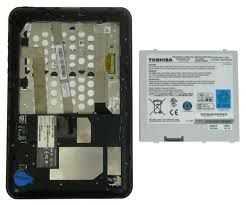 It has a removable/replaceable battery. It's rated at 7 hours working time, but I like the option of simply replacing the battery on-the-spot if ever it dies out on me. (I got a car power supply on-line for car trips or use with a external power supply at star parties.)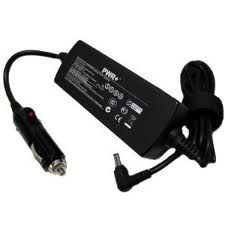 It also has a full sized SD card slot. With this, the internal memory storage of 16 Gbs is extended to whatever I size card I pop in and storage now unlimited.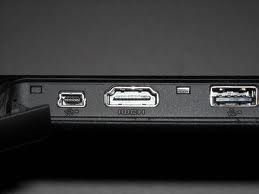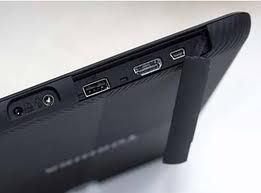 Along the side are: a full sized USB port to connect a keyboard, mouse and other peripherals - (works great), a HDMI port for watching movies on the flatscreen...and a mini USB port for data transfer to an external Hard Drive.

Dual front and rear facing cameras.

And the option to replace the back of the hardshell with a selection of different colored backs - and also has a bottom port to attach to a data docking station.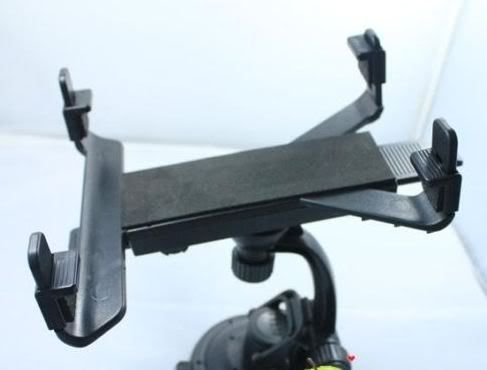 I also got a tablet cradle on-line - (everything is cheaper on-line!). I will use this primarily for the car, but I want to adapt it to the C11 Telescope and use the tablet as a guide/ pointer to targets.

And to protect the tablet, I got a versatile cover...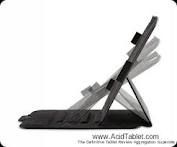 It enables me to set it up at different angles and the inside rotates, so that I can view it in portrait mode - reading ebooks primarily...(I like how the pages bend when flipping...

)

Some have an issue with the slightly larger dimensions and nudge in weight...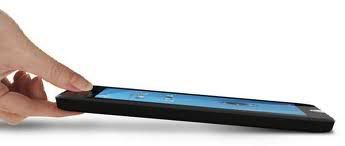 The Galaxy tablet is the thinnest of the group, but I like the solid feel of this Thrive and no problem with it.


- What's not too cool is the weak speakers and touchy GPS...




Usage of the tablet is good and responsive. Using an Android Smartphone for awhile now, I was used to the interface and behavior of the tablet is similar.

I can download movies via Netflix, watch Youtube, answer my emails and surf the web with various browsers. In cases where there is no viable wi-fi signal, I use my Smartphone as a hotspot and good to go.

I have downloaded several astronomical apps and will review them in following posts. But I did use the tablet for the first time at a Adler Telescope session, displaying Jupiter and the Double Cluster for our guests. It served us well and provided a good pre-visual for discussion.

I am very satisfied with the Toshiba Thrive Tablet...

Posted by atomant on Nov 19, 2011, 12:57pm
Hi Joe,

I wonder if you can hook a webcam to the tablet for public viewing.

ps Don't forget the lanyard accessory
Posted by Chicago Astronomer Joe on Nov 19, 2011, 1:31pm
I thought about that as well, using a webcam on the Thrive.

I don't know if the Android OS will do this, perhaps under a downloaded receptive Windows platform. Some research is needed on this.

But if I can find a way, it would be a great way to display the brighter objects for Chicago Astronomer visitors.

A Lanyard that attaches the tablet cradle to the C11 is a must!
Posted by Chicago Astronomer Joe on Nov 22, 2011, 1:12am
HDMI Cable Test


A main reason I got the Toshiba Thrive Tablet was because of it's versatile port system - including a full sized HDMI socket. I thought I would try this out and see if it was worth it.

It is.

Hooking it up to the 40" Flatscreen with a cheapo 3' cable, it displays the images on the Tablet with great fidelity...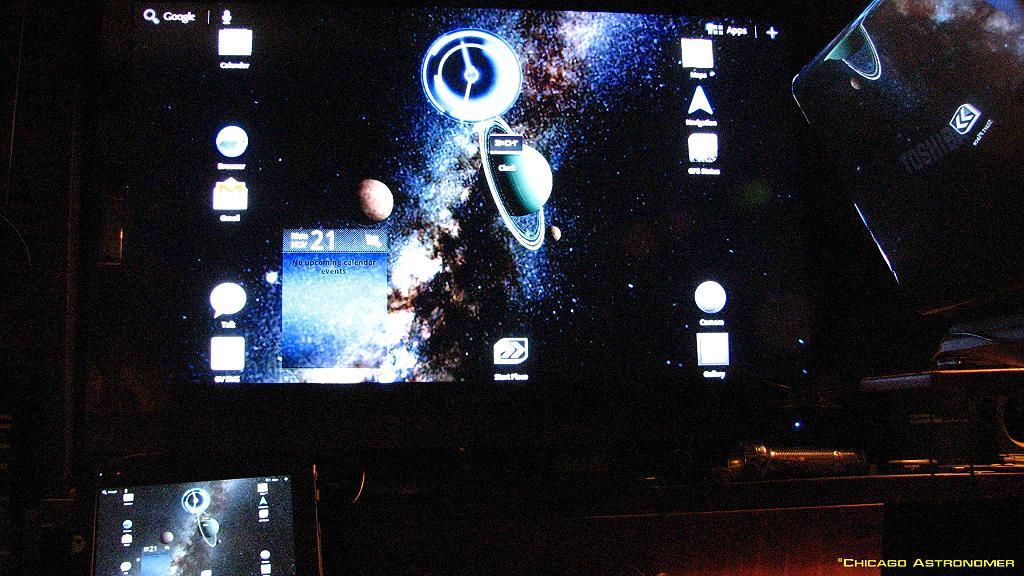 Here, it displays my home page on the tablet on the large screen very crisply and the colors vibrant.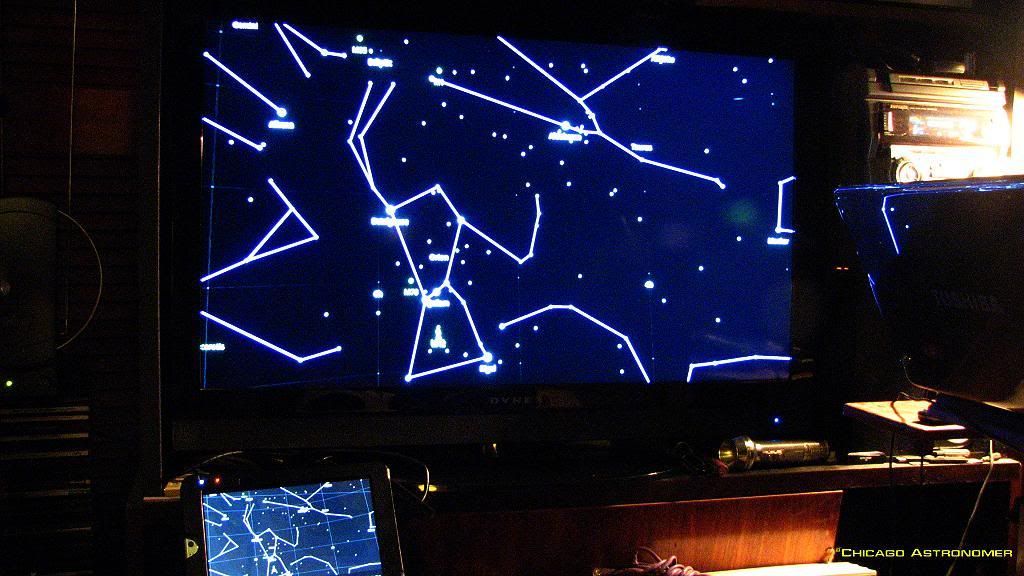 Calling up Google Sky....I was impressed at viewing the stars on the big screen.




I then called up "Skeye" and enjoyed the larger vista of constellations and DSOs. I wanted to swipe the big screen to move about, but remembered that the control was only to be had on the 10.1 touch screen. Response was immediate with no lag.

The "Solar System Planets" app was also nice...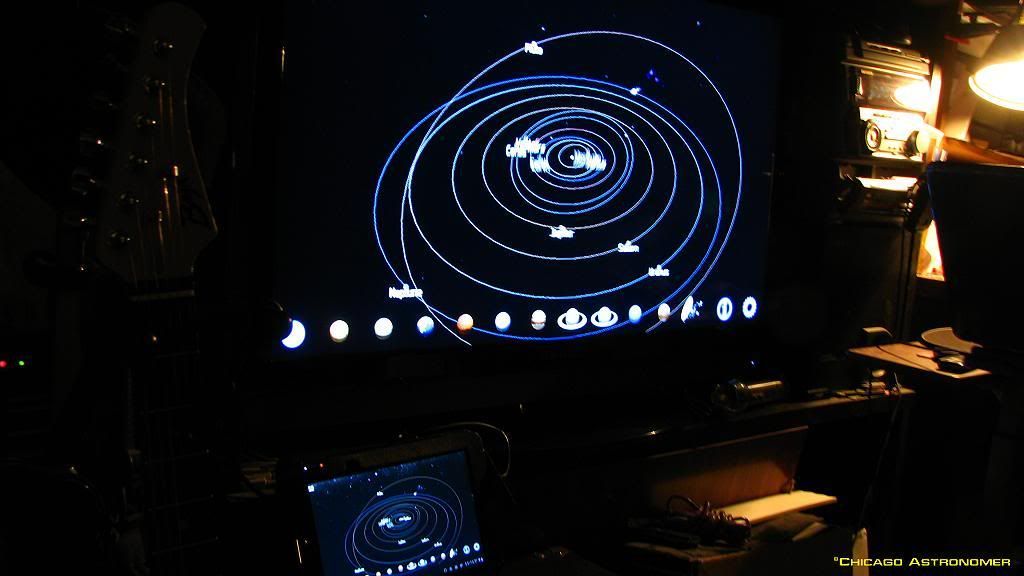 I then selected the "Moon Map" app...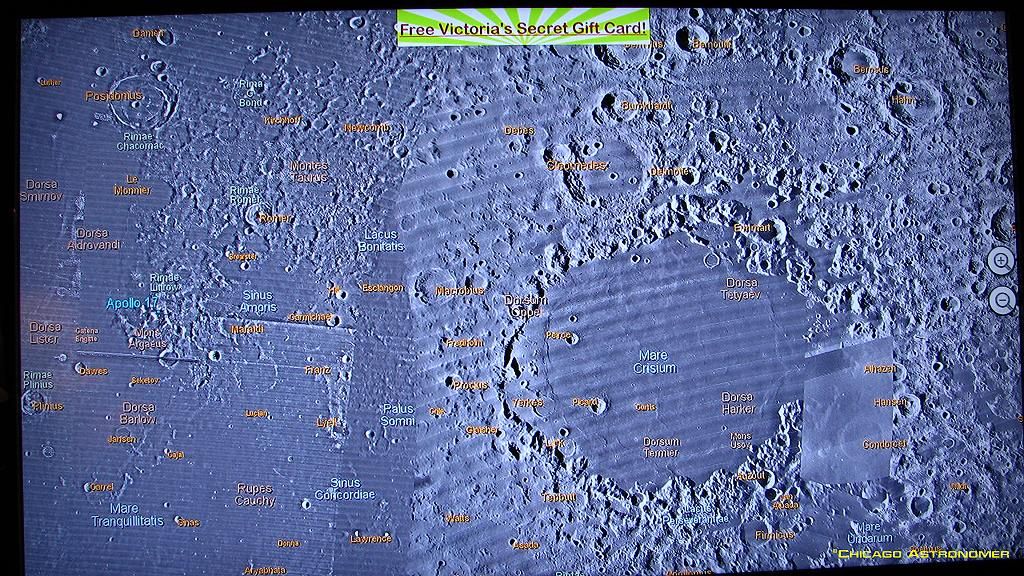 Where's Io..




A app familiar to all good Jovian Astronomers.

Lookin' good and full reviews of the above apps soon.

Satisfied with the astronomical apps on the big screen...I wondered how movies would reproduce via the tablet to the flatscreen...




Selecting a NOVA program on the Mars Rovers...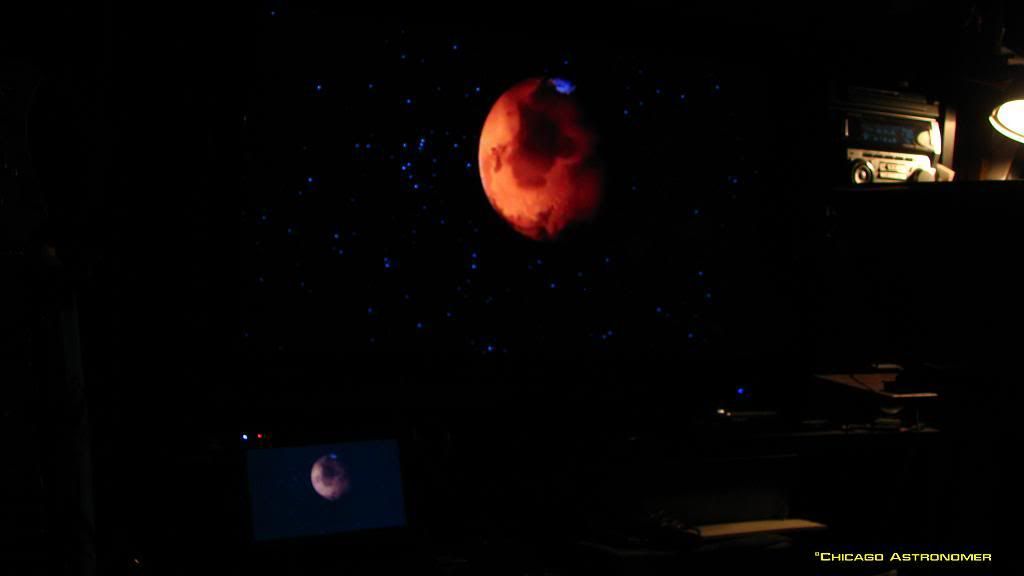 No lag and all cool... including sound.

This successful test of the Tablet's HDMI was satisfactory. It opens up the options of using large screens - sometime in the future - to display images of not only educational/graphical displays, but for actual images from the scope to a larger vibrant screen for astronomer/visitor viewing.

Approved....

Posted by magic612 on Nov 22, 2011, 9:10am
Nice! I like it Joe. I wouldn't worry about setting up the camera to the scope; there's some disconnect when people aren't actually looking through the eyepiece. As it is, some people think it's a picture - put a tablet there with a camera, and the disbelief factor increases.

Use it for the apps and all else, I'd say you're good to go.
Posted by patrickm on Nov 29, 2011, 11:14pm
Yeah. Apple is bad.

Researcher's Video Shows Secret Software on Millions of NON-APPLE Phones Logging EVERYTHING | Threat Level | Wired.com
http://www.wired.com/threatlevel/2011/11/sec ret-software-logging-video/

"The Android developer who raised the ire of a mobile-phone monitoring company last week is on the attack again, producing a video of how the Carrier IQ software secretly installed on millions of mobile phones reports most everything a user does on a phone.

Though the software is installed on most modern Android, BlackBerry and Nokia phones, Carrier IQ was virtually unknown until 25-year-old Trevor Eckhart of Connecticut analyzed its workings, revealing that the software secretly chronicles a user's phone experience — ostensibly so carriers and phone manufacturers can do quality control."

via @newsyc20


Posted by Chicago Astronomer Joe on Nov 30, 2011, 4:49am
Apple always felt to me like a communist dictate.

Carry on the party line and restrict freedoms enjoyed by others.

Like democracy, PC/Android OS sometimes it has it's faults and allows for open source dangers, but such is freedom.

A flavor for everybody...

Posted by patrickm on Nov 30, 2011, 4:16pm
Rootkit is open source? I guess it is. Learn something new every day.

With MacOS running Unix under the hood since March 2001, and Terminal.app, what is it that you are wanting to do that you can't (aside from installing Rootkit under everybody's mobile OS)?
Posted by atomant on Dec 1, 2011, 4:01pm
Competition is good for most part.
Coke vs Pepsi vs RC
MS-Dos vs MacOS
android vs iOS

At the end of the day, the PRC will end up making these cool devices and we'll be locked into making software updates ad infinitum.
Posted by patrickm on Dec 1, 2011, 7:07pm
Mmmm...I like RC, but being from Texas, Dr. Pepper rules.
Posted by patrickm on Dec 1, 2011, 8:37pm
For fairness, they found a version of the tracking software in iOS, but from how I read this, it is not a rootkit and was not transmitting, or capable of transmitting, keystrokes, just anonymized user data which is opt in in iOS 5.

http://www.ilounge.com/index .php/news/comments/carrier-iq-found-on-iphone-in-ios-3-4-5/

John Gruber also posted an amusing "translation" of Carrier IQ's BS press release at the awesome Daring Fireball.

More analysis from DF here.
Posted by patrickm on Dec 2, 2011, 7:48am
And for your tinfoil hat/zombie chainsaw combo platter, this from Wikileaks:
If You Thought Carrier IQ Scandal Was Bad Wait Til You See Latest Wikileaks
Posted by patrickm on Dec 3, 2011, 10:31am
Carrier IQ Detector is available on the Android Market - find out if you have it
http://t.co/o0Z5Jobq
via Hacker News 20 @newsyc20